What would you do to live forever?
Romeo's Card is available at Amazon in eBook and paperback formats, as well as Kindle Unlimited!
Kane Jesse Howard is an author from Lancaster, Pennsylvania with a primary focus on writing fiction with LGBT+ protagonists. His debut release is the 2022, Romeo's Card. He holds an Associates degree in Journalism and is pursuing a Bachelors in English.Howard was a Fall 2022 writing intern for Study Breaks and is currently an editing intern there.In 2022, Howard's poem, What Boys Are Supposed To Do was featured in the summer 2022 issue of online literary magazine, The Copper Quill.At this time, please head over to Amazon to find Romeo's Card in either eBook or print format.Thank you for your support! Please consider subscribing to the newsletter at the bottom of this page.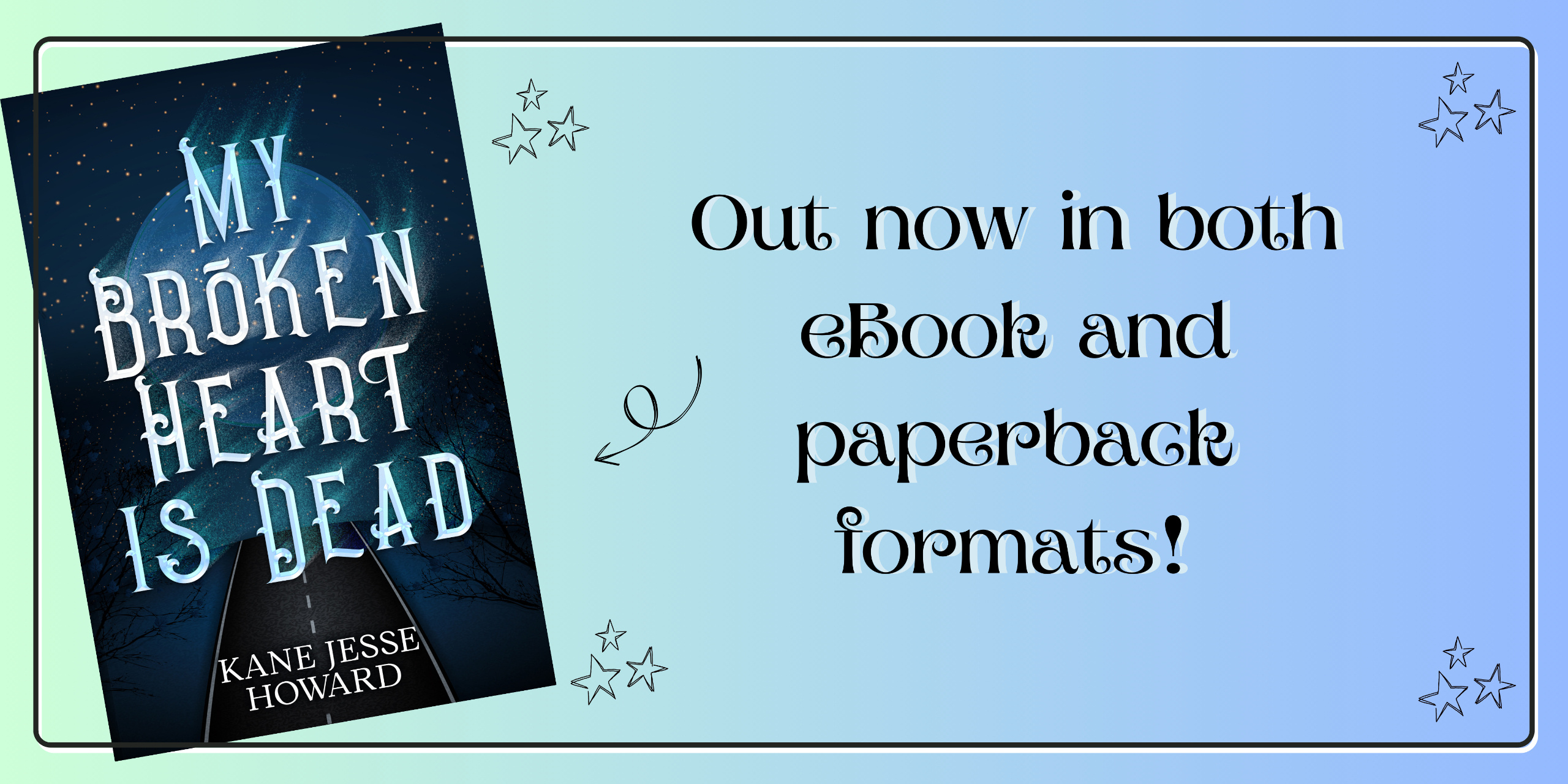 © All rights reserved.